Using Social Media for your business might seem intimidating; however, diners expect a social media presence from restaurants and influencers. Merely having a Social Media presence is not going to get you additional customers and drive orders sustainably. The Social landscape is one of the most competitive landscapes today! In order to stay on top of social media, you'll need to follow trends, best practices, evaluate your performance, and learnings. We've put together a guide on Social Media Do's and Don'ts, specifically for Foodservice Professionals, to help you get the most out of your Social Media strategy. 
Social media best practices for Chefs: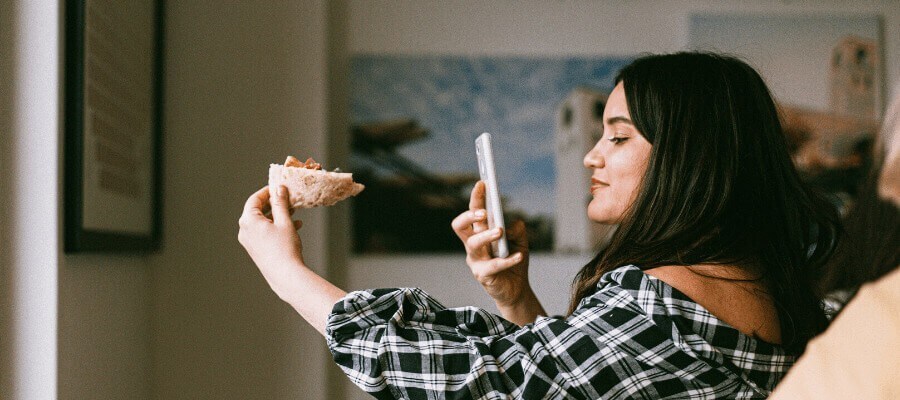 #1 Make the most of User-Generated Content (UGC)
UGC is any content (videos, images, text, and reviews) created by people rather than by businesses.  Instagram is a great platform for user-generated content with almost every Instagrammer photographing their dish before eating! Not only do fans love to see their own content being re-shared but in sharing this content, you build the credibility of your restaurant and/or profile. Today diners are more interested in authentic content, than business and/or branded content. Authentic content builds trust and ultimately drives orders!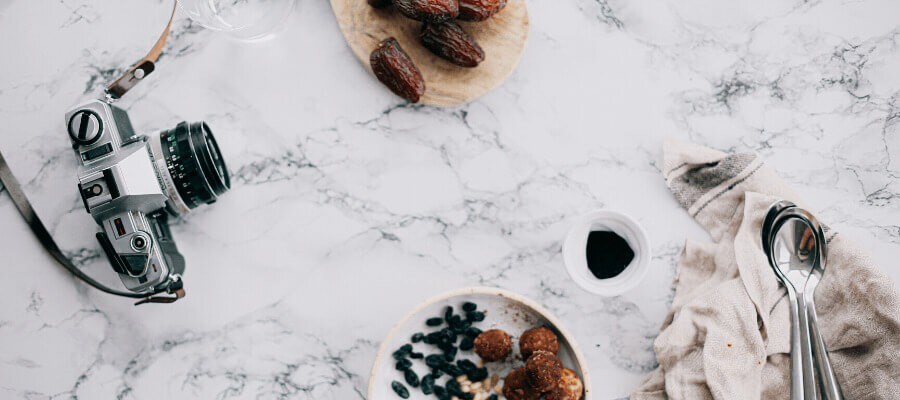 #2 Be Consistent with Everthing you Do:
Consistency is key in driving fan engagement on social media. You need to be consistent to build yourself, either your Chef account or Restaurant account, as a credible brand where fans can expect inspiring content! Consistency also feeds back into the Facebook and Instagram algorithm, boosting your Organic visibility.  Be consistent in:
What you post i.e. Desserts and/or Dishes and/or Diners etc. 
When you post i.e. Every Tuesday and Thursday at 9am for example. 
Your tone of voice i.e. Are you formal or humorous or real?
Your content style i.e. Dark and moody dish photography or Light and bright? 
Replying to fans i.e. Do you set time apart to reply to fan comments, mentions, and messages?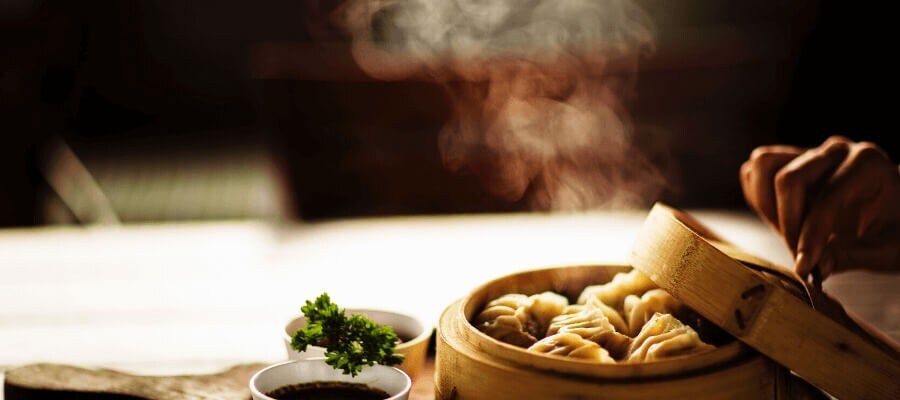 #3 Post Content that is Inspiring & Sensorial 
Sensorial content is content that entices the senses - taste, smell, sight, sound, and touch. Post dish photos and use captions that entice diner's sense digitally. 
How can you post sensorial content:
Take high-quality photos of your dishes that show every detail in the dish. Sign up for a FREE Chef course on Dish Photography. 
Caption your post with a description of the dish i.e. which ingredients did you use?
People eat with the eyes as much as with their mouths. Make use of vibrant and colorful ingredients. 
Make sure the main ingredient is center-stage. 
#4 Track Performance every now & then
Tracking performance is a requirement for success! Through reviewing your Facebook Insights and Instagram Insights, you are able to understand what your fans like and don't like. The more you get to grips with what works for you, the more you can focus on refining your social media strategy into the best practice. 
Which basic KPI's do you need to track?
Reach
Engagement Rate
New Likes and Net Likes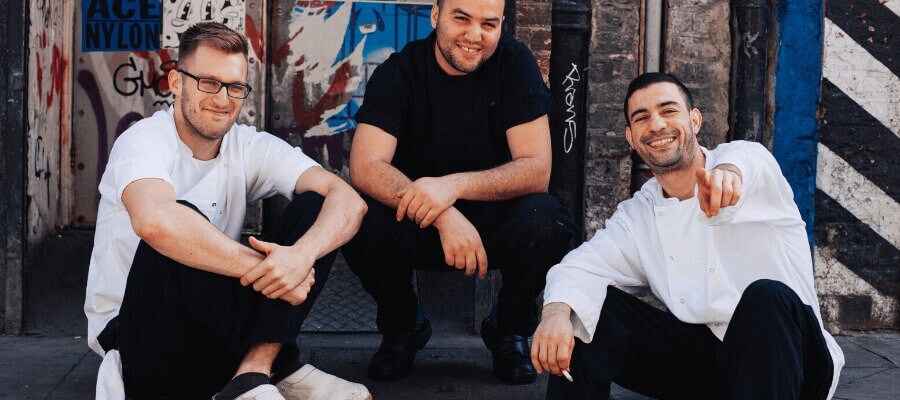 #5 Use your Networks to your Advantage  
Using your existing network of foodservice professionals can drive additional reach and engagement when done effectively. How to network effectively on Social Media?
Join groups and/or dicussions (those with simialr interests as you).
Create a Facebook Fan page.
Tag other Restaurants and Chefs in your posts. 
Mention other Restaurants and Chefs in your posts. 
Reshare partner content i.e. if you collaborated with another restaurant or Chef, cross-share content. 
What NOT to do? How to ensure you stay ahead of the latest social media best practices.
Don't spam your customers: Posting 3 times a week is more than enough!
Don't post without thinking: Ask yourself if the content is interesting and relevant to your customers? Have you done Hashtag research before posting? 
Don't hide your face: It might be tempting to only post dish photos; but diners love to see the person behind a brand. 
Don't get consumed with negative comments: People will always be complaining, so don't focus too much attention on negative comments. Moderate your comments to hide the destructive ones and learn from the constructive ones. 
Don't just sell: Inspire diners more with exciting new dishes and recipes, rather than driving promotions. 
Don't overdo Hashtags: When used correctly, hashtags will increase your digital reach and engagement. When used in excess, it just looks spammy and becomes ineffective.
Don't reshare someone else's photo without giving credit: Social media etiquette for businesses entail attributing the author or photographer when you share an interesting tweet or a gorgeous image. 
Don't just go on a social break without notifying your fans: Fans don't know this and will only become annoyed by your silence. If you're going on holiday, for example, post a #timeout message saying you'll share when you see exotic new dishes or when new menu ideas come to mind! :)  
Don't have multiple people manage your social account: Having multiple people manage your account can lead to inconsistency in content and copy. 
Don't be tone deaf: Even within the Foodservice industry, relating to current events is important. Not being empathetic to a situation and speaking on it inappropriately can be as simple as not checking a trending hashtag before posting.